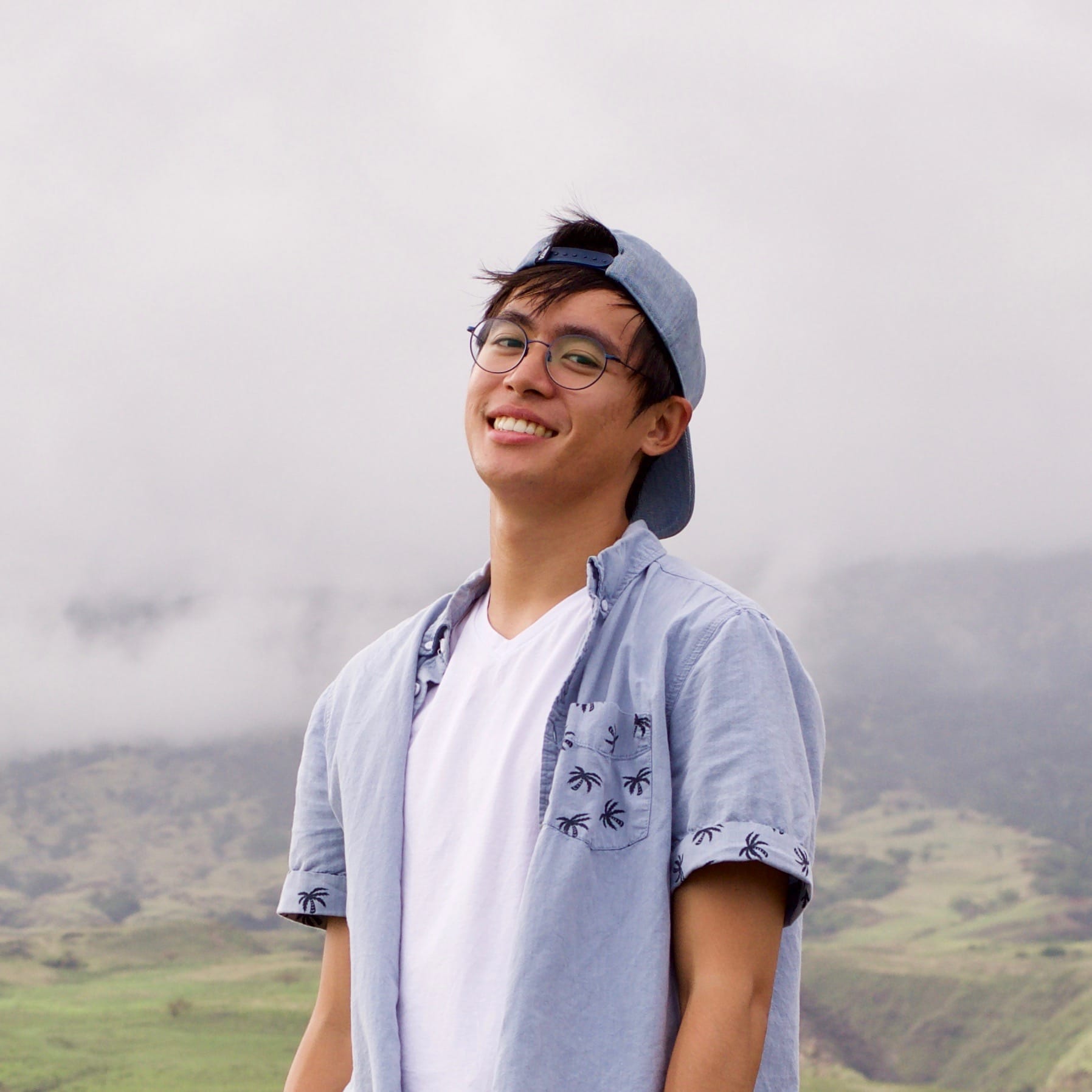 Hi, I'm Jan!
I'm currently a software engineer at Google on the Shopping team. Before this, I interned at Nureva and Microsoft, and got my bachelor's in computer science at the University of Calgary.
I like playing tennis, practicing photography, reading books, learning piano, watching anime, and riding my electric skateboard. All at once, of course.
Feel free to dm me or say [email protected].